Healthcare | Medical Facilities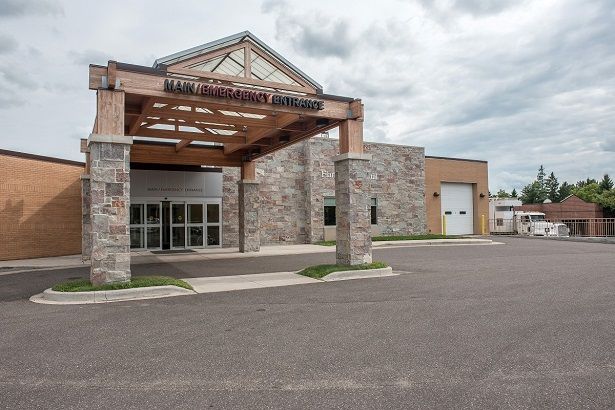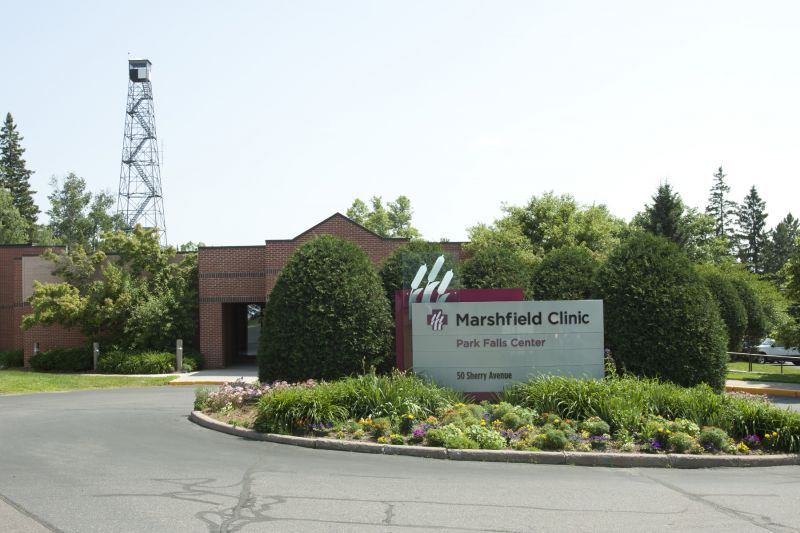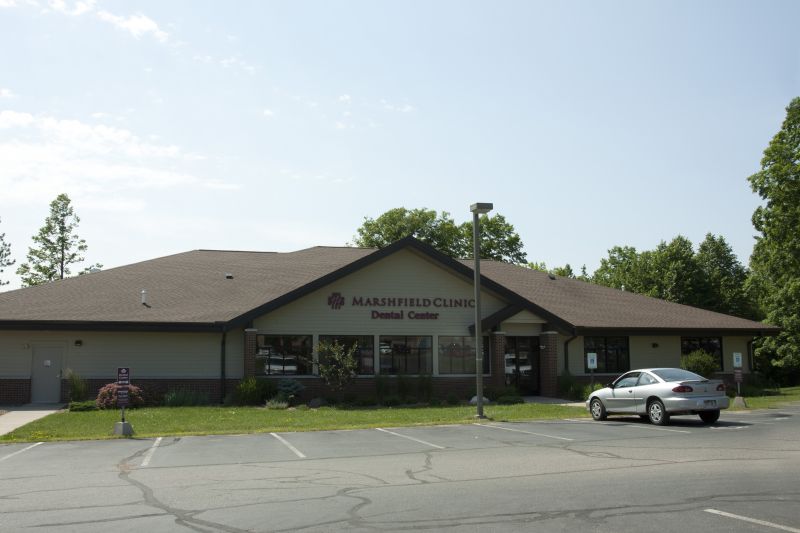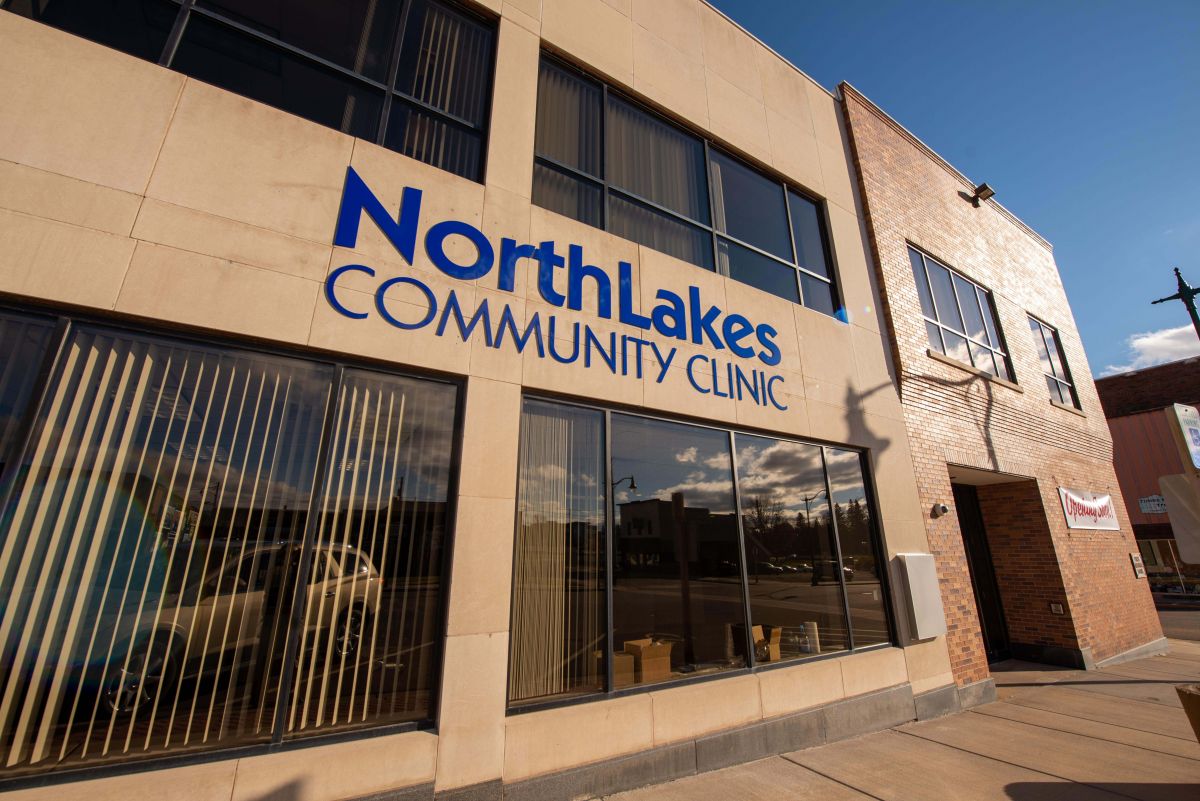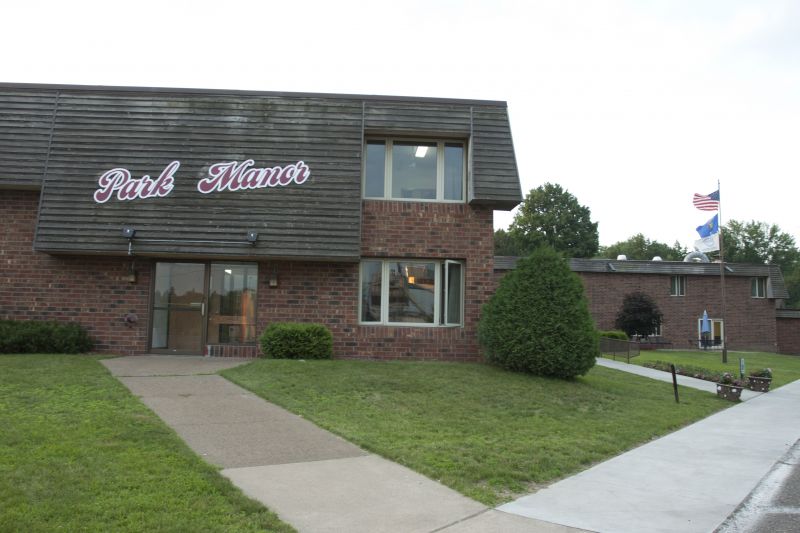 The City of Park Falls hosts the biggest health care system in our area.

Flambeau Hospital is a Critical Access Hospital which serves a patient base of 17,650 people in four counties. 24-hour care is provided for in-patient and out-patient services, emergency ambulance services, and home health & hospice services. It is licensed for 25 beds, including the Intensive Care Unit and medical/surgery. It is certified by Medicare. Flambeau Hospital is part of the Marshfield Clinic Health System. ​​

Marshfield Clinic-Park Falls Center providers offer family medicine and internal medicine. The center also provides same day access for urgent and acute problems. Through TeleHealth, patients can consult with physicians in many specialties, including pulmonary medicine, dermatology, and cardiology. Marshfield Clinic-Park Falls Center is located adjacent to Flambeau Hospital, is part of the Marshfield Clinic Health System
Marshfield Clinic Dental Center provides general family dentistry and dental hygiene services. It is one of a group of dental clinics in underserved areas of north, central and northwest Wisconsin. These dental centers were launched through a collaboration that includes Marshfield Clinic, Family Health Center of Marshfield, Inc. and federal and state agencies, in order to address the growing need for dental care in underserved areas. The Park Falls Dental Center serves all patients, regardless of ability to pay or insurance status (uninsured/underinsured, private pay and commercial insurance).
Park Manor Ltd., a care giver owned center located on the shores of the beautiful Flambeau River provides skilled nursing and rehabilitation services. At Park Manor we believe Love is Ageless. Our philosophy reflects the values which are in our mission… to enhance and bring joy to lives of our residents while sustaining the highest quality of personalized care with dignity. Our goal is to provide your loved one with quality, compassionate care provided by trained professional staff that focuses on the whole person's need: physical, psychological, social, and spiritual. Whatever your need is we seek to create an inviting place where your comfort and safety are assured in a warm, caring setting.
Supportive Home Services is a State licensed, Medicare and Medicaid certified home health agency that serves 8 counties in the northern part of Wisconsin. Professional and supportive care services are available to meet each individual's needs in the comfort of their homes. Supportive Home Services offers skilled nursing, physical, speech and occupational therapies, home health aides and medical social work services. Supportive Home Services also offers a variety of supportive services such as light housekeeping, companion care, meal preparation, respite care and more. Our staff members are highly trained, professional caregivers providing exceptional compassionate care.
NorthLakes Community Clinic - Park Falls is a federally qualified health center with locations throughout Northern Wisconsin. Our mission is to respond to the healthcare needs of our comunity with an integrated array of quality services and actively remove barriers to wellness. We welcome everyone into our clinic regarless of insurance status and ability to pay. We offer a sliding fee scale for those who qualify.
Drug Rehab USA - https://drugrehabus.org/rehabs/united-states/wisconsin/ - We learned that people have a hard time finding local drug and alcohol addiction treatment options so we created this user friendly website to make it easy. Our website has filters for special groups, treatment type, and insurance type, making us one of the premier addiction treatment website. We provide the contact information and address to all the treatment centers listed on oiur website and we don't advertise or feature one rehab over another.