ALERTS
Subscribe to our site to receive up to the minute info on News and Alerts delivered straight to y... [more...]
Close
City of Park Falls...A City for All Seasons!
Greetings from Mayor Michael Bablick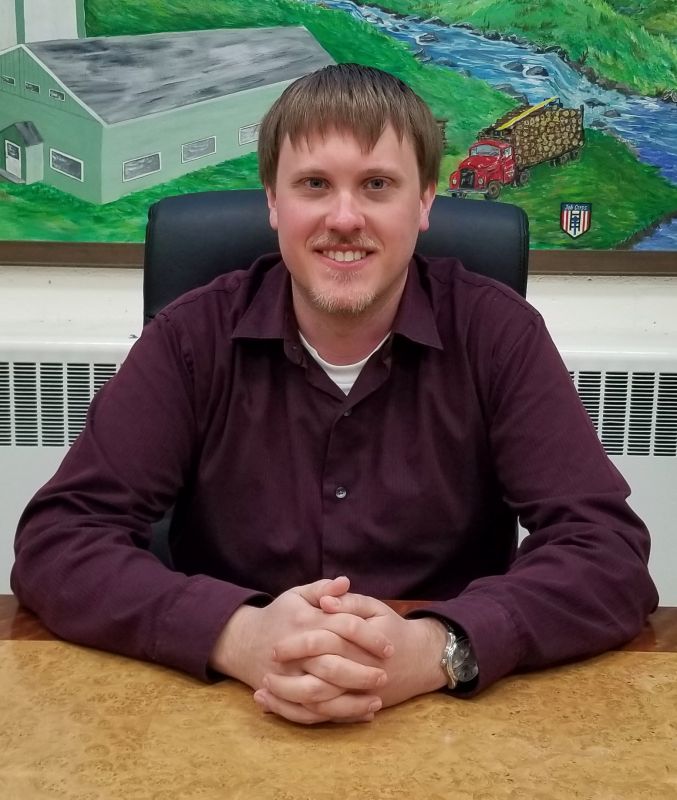 Whether you're a new or longtime resident, looking for a place to start a business or are a well-established local owner, or you just happen to be passing through our wonderful small town, greetings. Park Falls and the surrounding area have much to offer. From our fantastic local shops and restaurants, to relaxing or exciting outdoor activities. Our close proximity to the Chequamegon-Nicolet National Forest and numerous lakes, rivers, and streams make us a sportsman's paradise for both summer and winter activities. If you have any questions during your time here please contact us at city hall where we will be happy to help however we can.